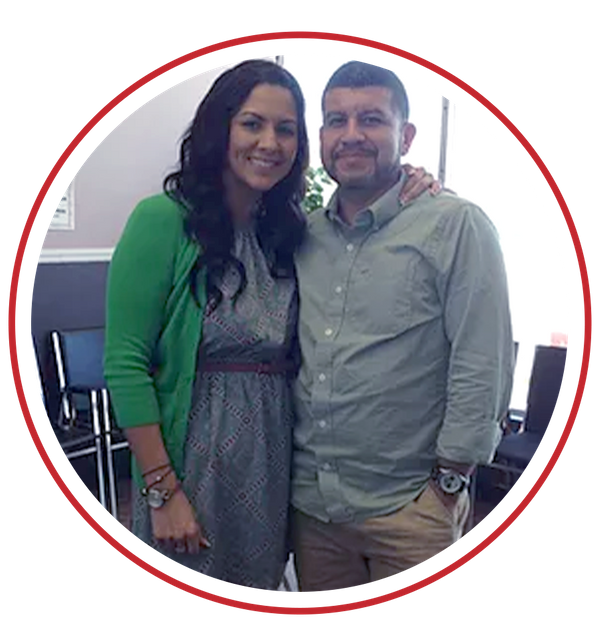 About Taxes Etc
Founded in Ruskin, Florida in 2001, Taxes Etc helps individuals and small businesses thrive. Kimberly and Ralph Martinez are proud to operate this locally owned business and will welcome each customer like a member of the family. We have the skills and experience to assist in financial decisions and planning, and our professionals will be happy to provide confidence and insight across Tampa and the surrounding areas.
Our tax preparation, accounting, bookkeeping, payroll, and notary services provide the same results as big corporations without the inflated costs, providing you with peace of mind and clarity moving forward.
Get Started With Our Team
Taxes Etc is staffed by knowledgeable accountants and advisors to generate an atmosphere of collaboration and professional growth. Our full-service accounting and tax firm can provide personalized solutions to meet your individual or professional needs in a streamlined, cost-effective manner. We specialize in tax help, planning, and more to meet your personal or business goals.
Ready to level up with quality accounting services? Taxes Etc is in business to help your business thrive, and we won't rest until you're happy with the results. Get in touch with our team online to discuss your professional needs!
Subscribe to our newsletter